We know that organising and creating a scroll stopper campaign can be stressful. So we help not only capture timeless and beautiful imagery that complements your brand, but also offer as much or as little guidance to the creative direction - to the sourcing of the models & even organising a flawless creative team that will complement your vision and bring it to life.
initial consultation is vital for us to understand where your brand currently stands and where you aim to take it within the next season to the next 2 to 5 years. campaigns set the tone and professionalism of the brand, ideally communicating to their target audience and ideal state they want to be in the future.
We want to help you enhance your brand through our high quality, scroll stopping and timeless imagery.
Dates for 2019 are limited so please enquire about dates and book now.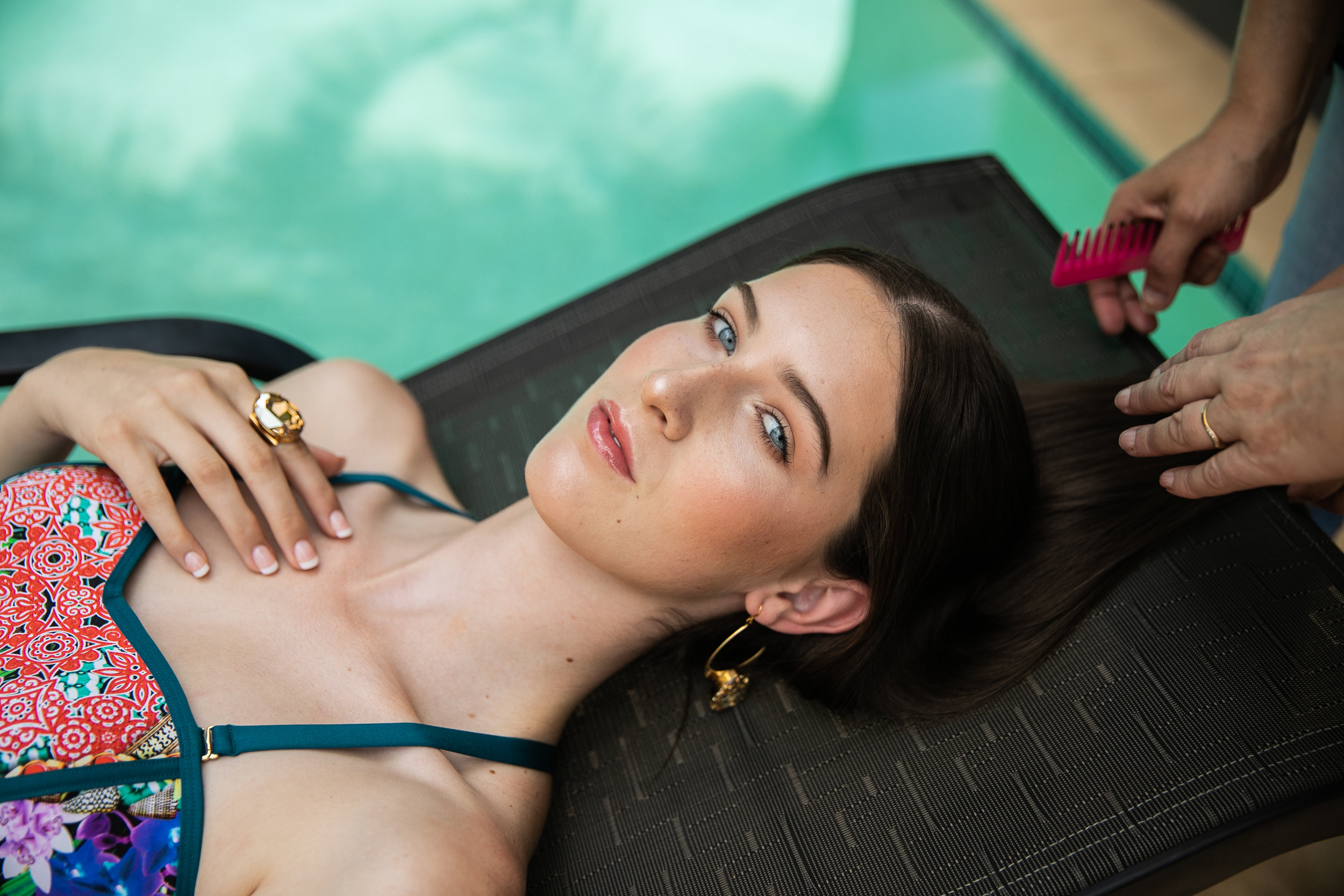 Don't yet have a creative team or time to source models for your campaign?
We source from the best of the best around Australia.
Recieve a quote for your next campaign
Please include within the forum your brief with the amount of designs or outfits to be photographed, the amount of models involved, as well as how and where the images will be used (E.g advertising, on-line shopping, trade) This will vary from the amount of production required for each shoot.